Things to do in Grand Cayman
Grand Cayman is the largest of the Cayman Islands trio. With a medley of attractions to entice visitors, including stunning beaches, clear blue waters, and a food scene to rival the best in the Caribbean, this beautiful island welcomes more than 2 million visitors each year.
It's a particularly popular destination for cruisers who arrive ready to enjoy the incredible selection of Grand Cayman excursions on offer, from boat tours to diving and snorkeling excursions] to exploratory food and culture tours. The island capital, George Town, is a hub for excursions, with cruise passengers well-served due to the cruise port's location in the heart of the city.
With so many excursions to choose from, it can be difficult to decide whether to spend your morning hanging out on Seven Mile Beach or exploring the ancient Crystal Caves. And when the afternoon rolls around, would you rather sample some artisan flavored rums, or visit the unique Pedro St James Castle? The choice is up to you, but whatever you select, you'll experience a warm Caribbean welcome on this wonderfully friendly island.
---
About Grand Cayman
South of Cuba and west of Jamaica, the Cayman Islands are located in the western Caribbean. While they are secluded geographically, the Caymans are easily accessible by cruise or by air, with Grand Cayman particularly well served for transportation.
Grand Cayman has a feeling of elegance to it, a once-British-ruled island that lives up to its reputation as somewhere to experience authentic, old-school luxury. Many people who visit the Caymans are repeat guests, due in part to the host of top-quality resorts where service and facilities are impeccable.
Other premier attractions for visitors are its beaches. Seven Mile Beach is the most well-known of the island's coastal stretches and ranks consistently highly in 'Top Beaches in the World' polls. Diving and snorkeling are also favorite pursuits, and for good reason, with the island benefitting from close proximity to the world's second-largest barrier reef, as well as unusually clear waters that rarely drop below a pleasant 80 degrees.
Grand Cayman's food scene has become increasingly impressive over time and most visitors arrive eager to sample the gourmet offerings of what's dubbed the Culinary Capital of the Caribbean. There are a huge number of well-rated dining options in the Caymans Islands, with an abundance of super fresh and delicious seafood available, as well as international dishes representing the 125 nationalities that call the Caymans home.
---
Explore Activities in Grand Cayman Caribbean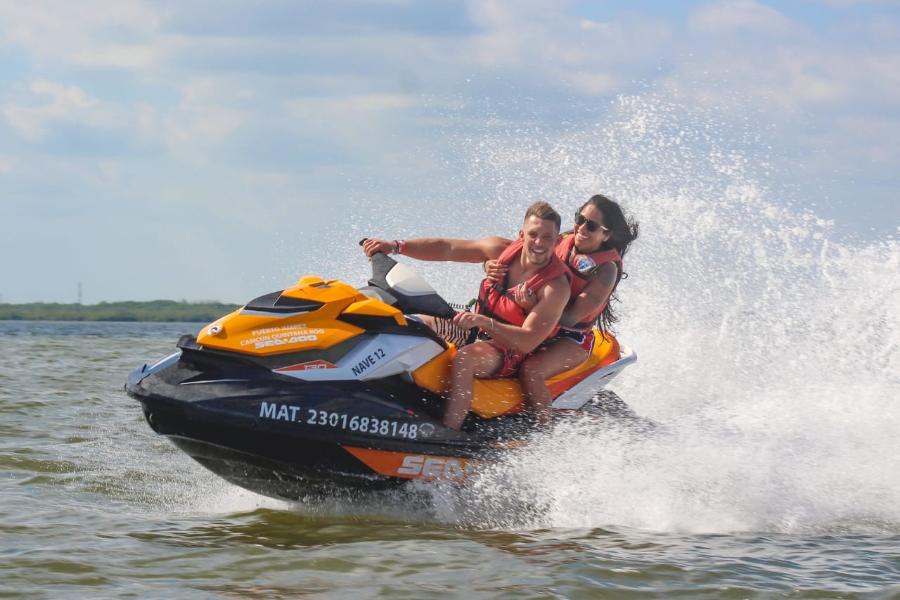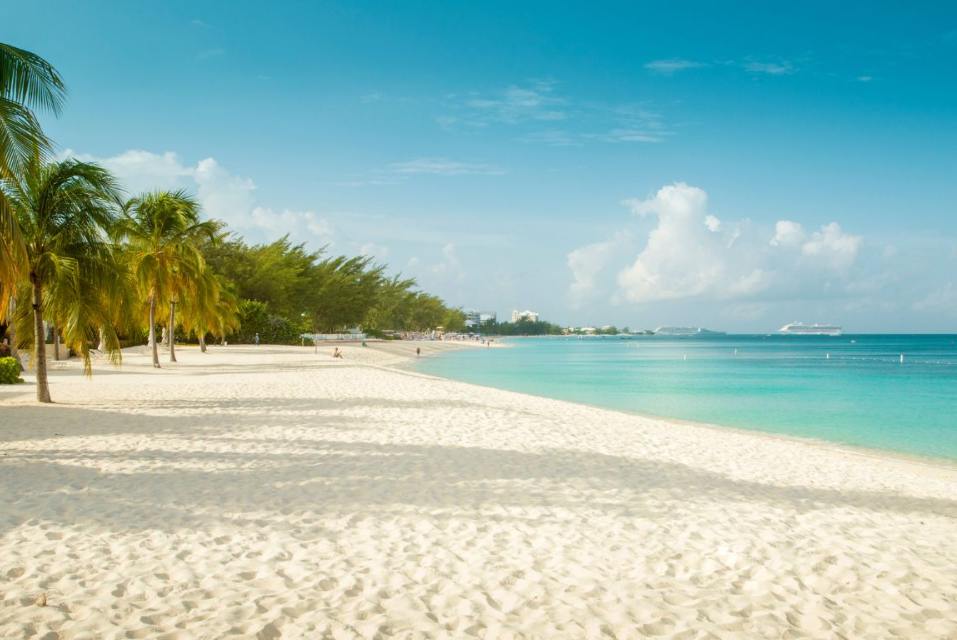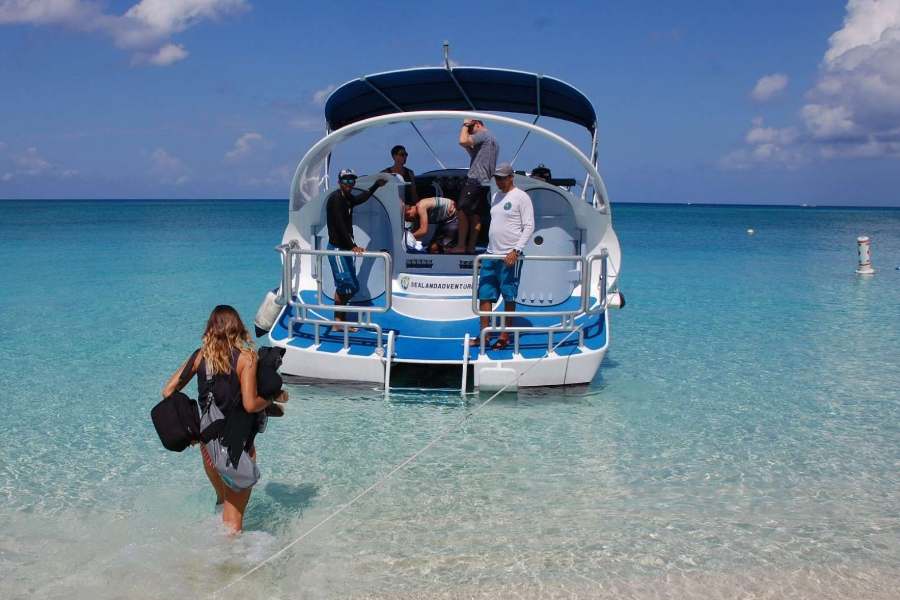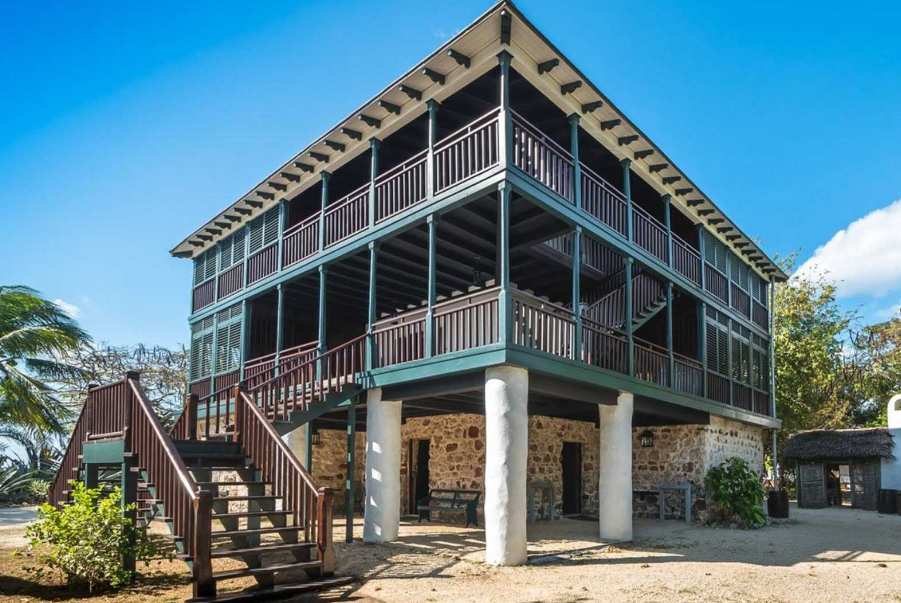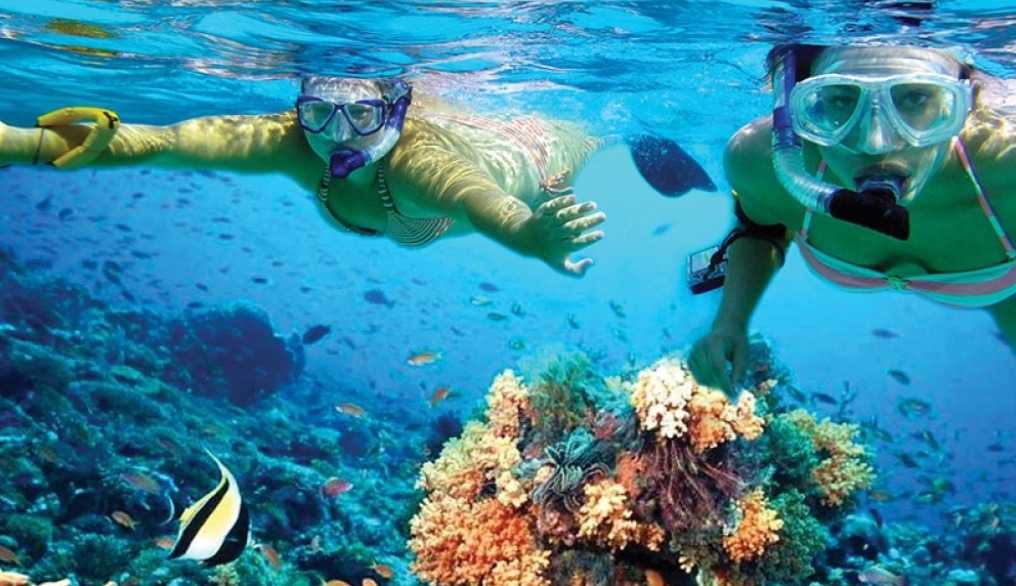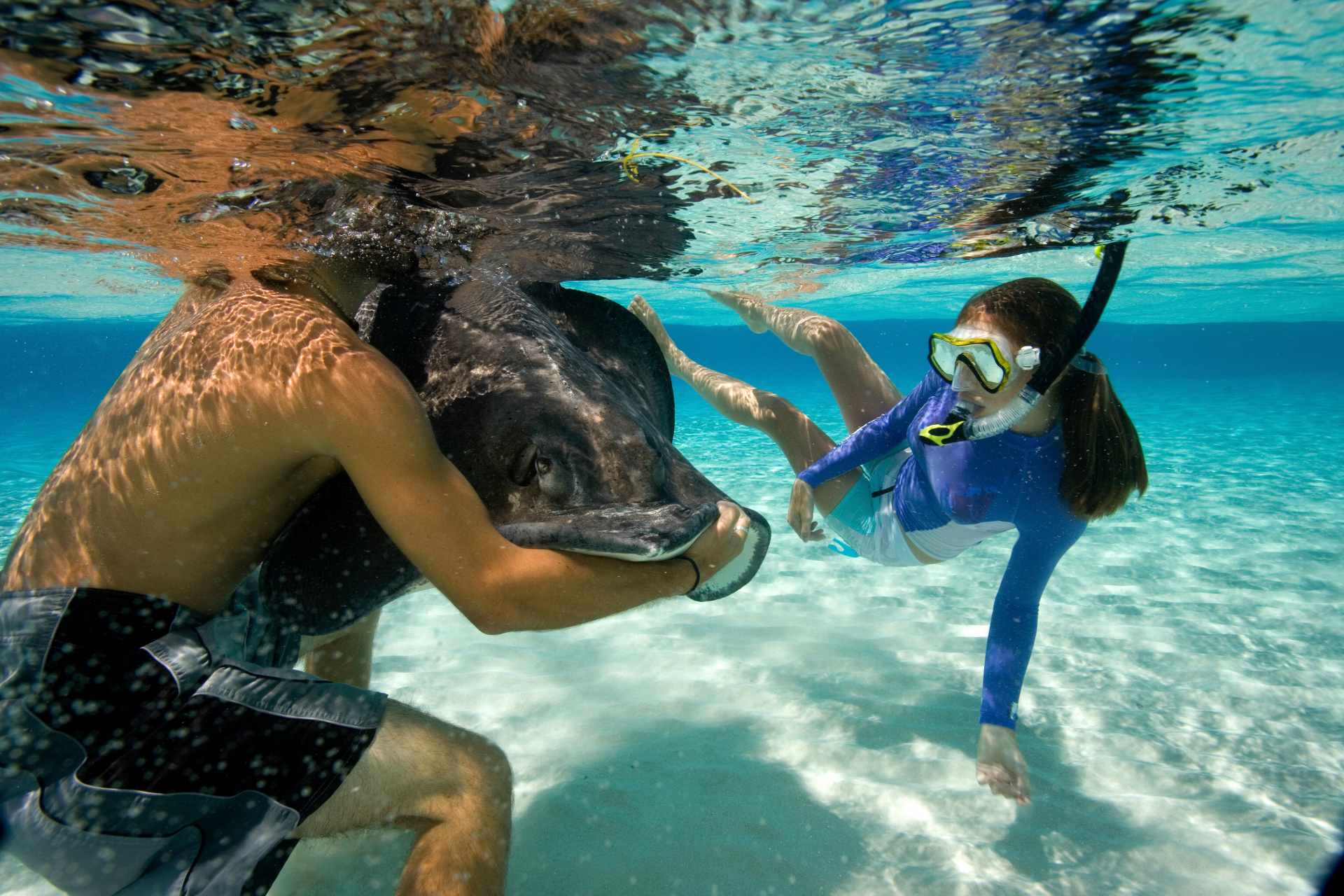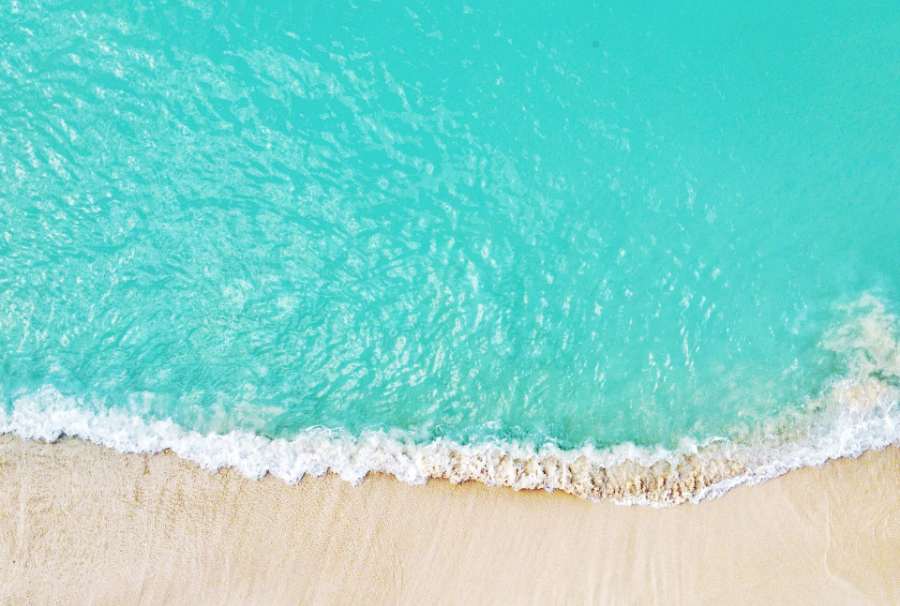 Suggested Articles and Travel Planning Topics