Homepage
/
Travel Tips
/ Everything You Need to Know About Cayman's Rum Point And It's Bars - (Complete travel guide 2022)
Everything You Need to Know About Cayman's Rum Point And It's Bars - (Complete travel guide 2022)
September 27, 2022 / updated October 25, 2022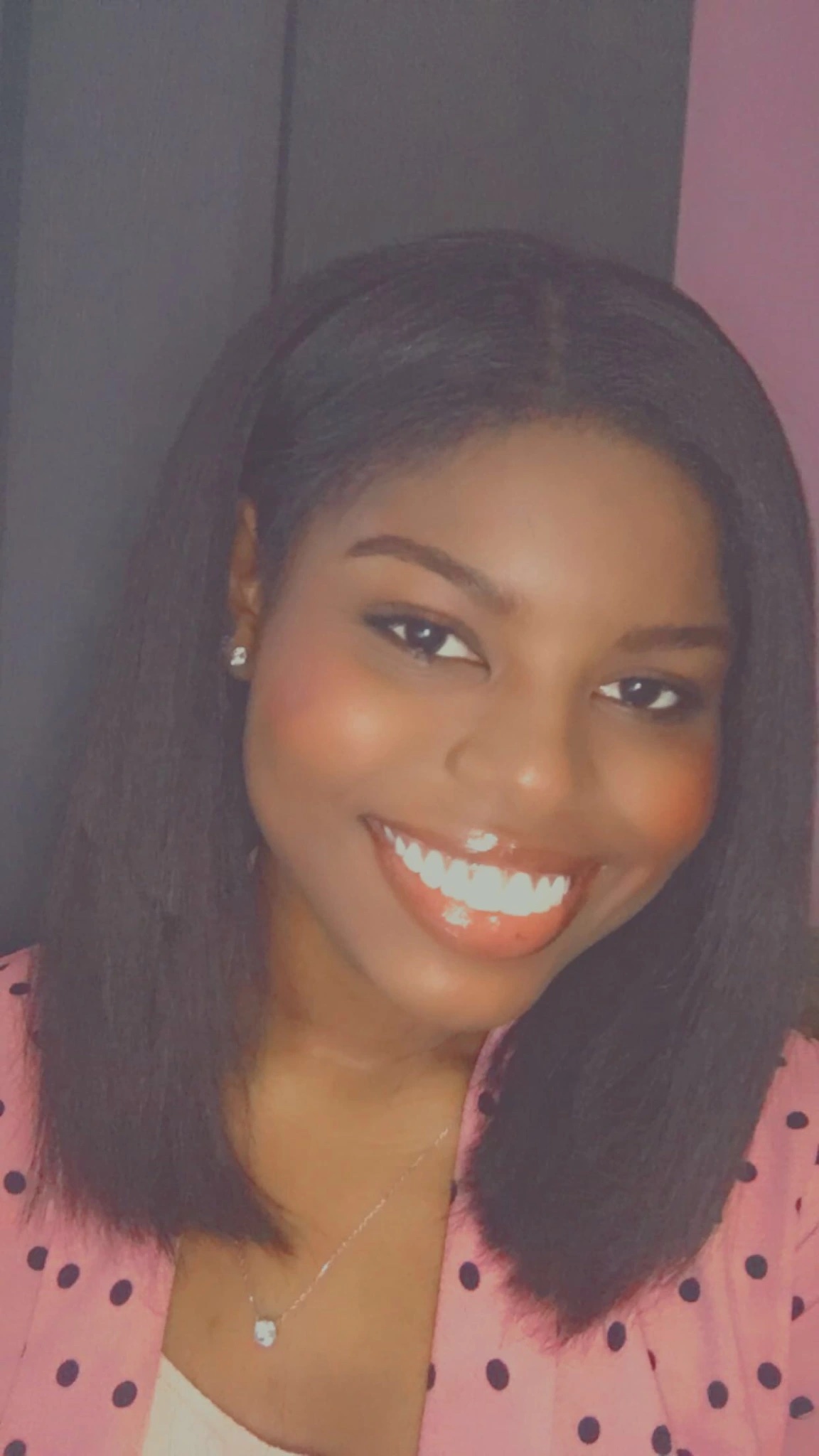 Grand Cayman relaxation at its finest....Rum Point Beach is a must-do experience if you visit the island. Known for its infamous rum and mudslides, Rum Point Beach is an excellent beach for a day trip, whether you're going solo or with a group. It has beach bars, restaurants, picnic tables, hammocks, volleyball nets, showers, and changing rooms.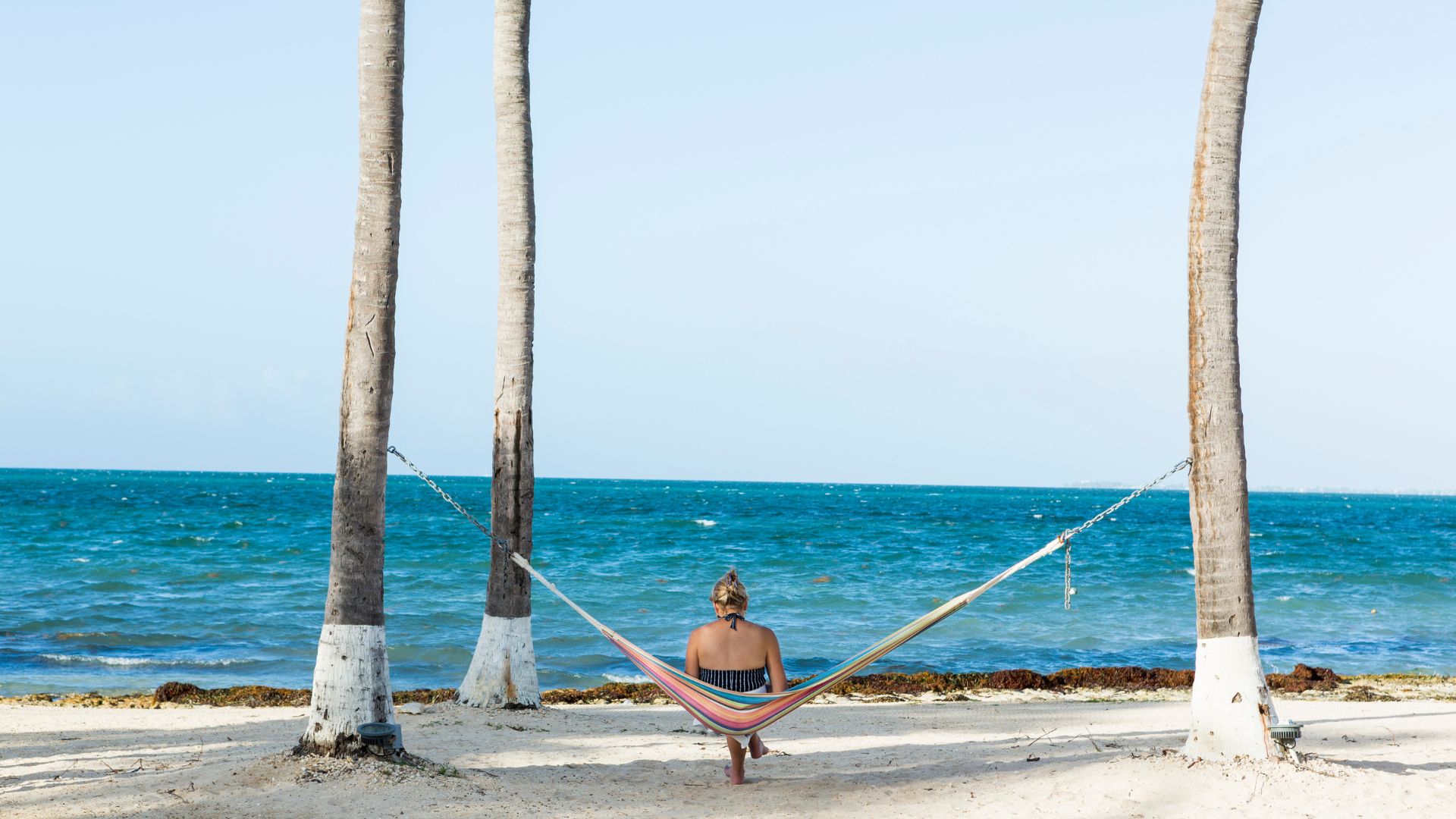 Grand Cayman's Rum Point Location
You can find Rum Point Beach on the north coast of Grand Cayman. Rum Point is almost a one-hour drive from Seven Mile Beach and a 50-minute drive from the cruise liner port in George Town. It is approximately a 5-minute drive from Starfish Point, and it may be a good idea to experience both Rum Point and Starfish Point on the same day trip.
Why is it called Rum Point?
Rum Point got its name from the barrels of rum that washed up on shore from shipwrecks. It is the birthplace of the frozen drink "The Mudslide." The drink was invented at the Wreck Bar in the 1970s and improved in the 1980s.
What to do in Rum Point
Rum Point has a range of activities for your enjoyment.
Relaxation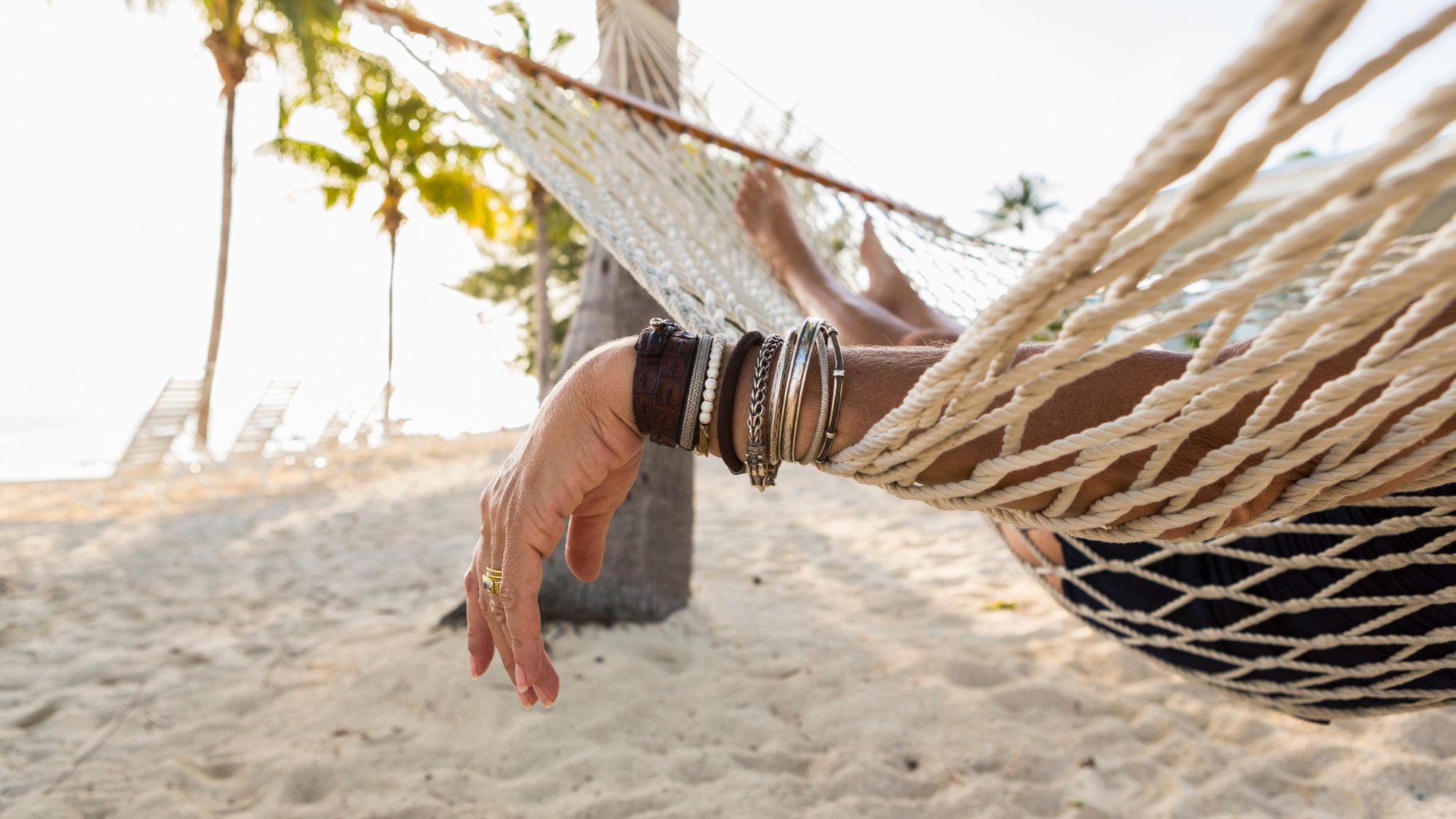 Rum Point is excellent for relaxation. The Beach has hammocks strung between coconut trees so you can relax with the cool breeze brushing on your skin.
Watersports
The Red Sails Sports Office on the property rents jet skis and kayaks from Rum Point beach so you can go jet skiing. You can also go stand-up paddle boarding. Rum Point's primary area of the Beach has little to no coral or fish, so it is not an exciting spot for snorkeling, although technically, you can still go snorkeling in this area. If you wish to see more exciting things below at Rum Point Beach, you can swim out past the sand and grassy bottom and some boulders (still within the pier area), and you may be lucky to see reef fish, lionfish, lobster, or manta. Red Sails also rents snorkel gear; however, if you wish to dive, you must go to one of their locations on the East end at Tortuga.
Dining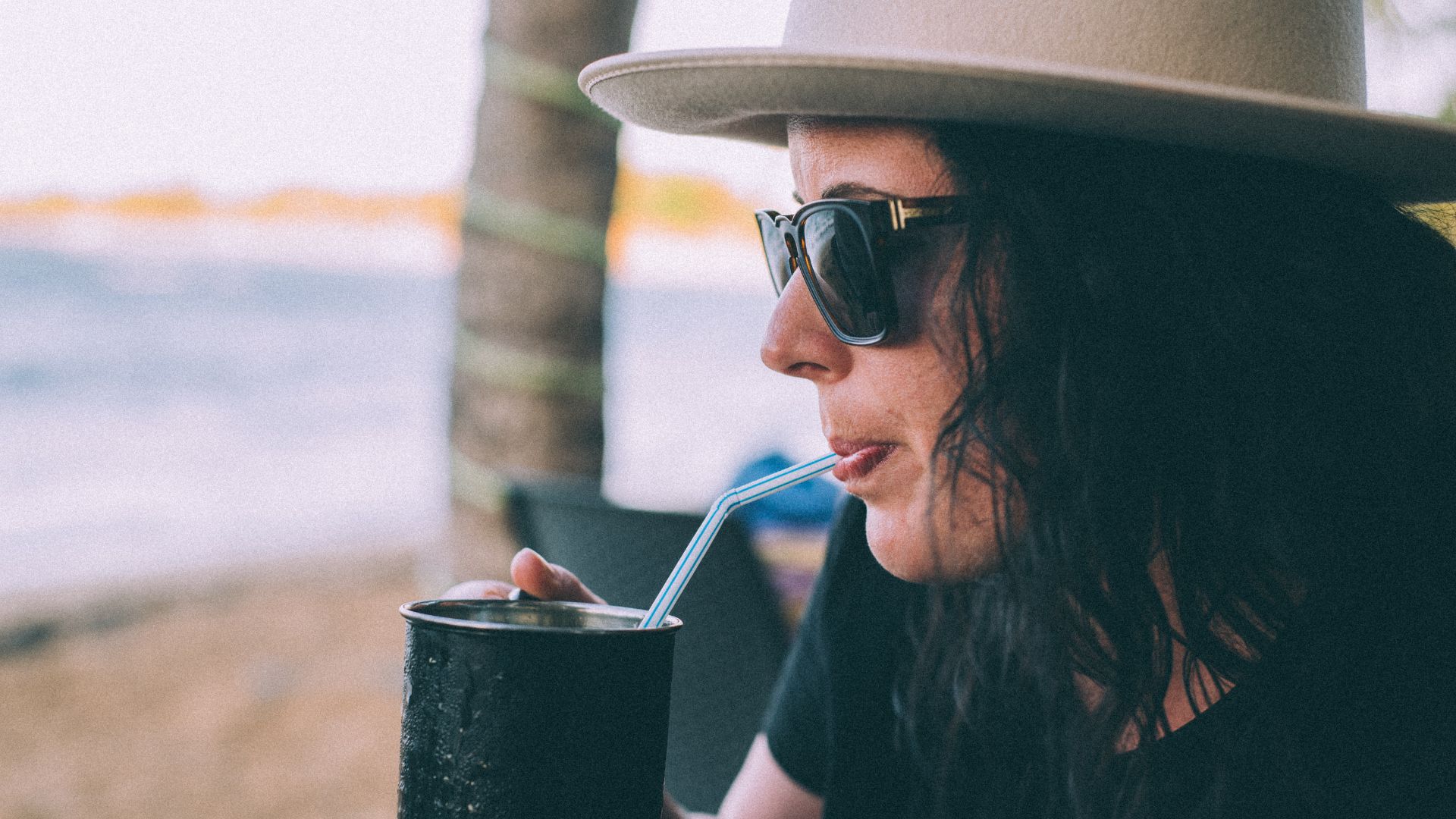 A day trip isn't complete without food. There are restaurants in the surrounding area, a restaurant, and a bar at Rum Point Beach where you can purchase meals and drinks.
Purchase Souvenirs
Rum Point has a great gift shop. You can buy clothing items, jewelry, and other souvenirs.
Best Time To Visit Rum Point
We advise you to visit Rum Point between 10 a.m. and 4 p.m. on weekdays (Monday through Friday). On weekends, Rum Point can get pretty packed with locals and tourists. Dozens of boats also anchor around Rum Point on Sundays. These boats have a lot of people on board and play loud music so if you prefer the peace, stick to early weekdays.
Rum Point Restaurants in Grand Cayman
There are many dining options in Rum Point Grand Cayman, catering to every palate.
The Caboose
The Caboose restaurant is a ten-minute drive away from Rum Point. If you are interested in a bit more local dining, give this restaurant a try. At The Caboose, you can get authentic Caribbean cuisine for a very reasonable price.
Kaibo Beach Restaurant
Kaibo Beach Restaurant is five minutes away from Rum Point Beach. Kaibo is a gastronomic haven of sorts and is Cayman's No. 1 fine dining restaurant, according to TripAdvisor. You can find Kaibo in Cayman Kai's palm-fronded white sand nature reserve, where boats draw in and out of the marina.
Kaibo has earned international attention as one of Cayman's most established beach restaurants. Upstairs the restaurant serves regal and elegant food in Caribbean plantation surroundings.
Dinner on the sea-view verandah overlooks the beautiful marina. Indoors, fine vintage rums, handmade cocktails, and luxury appetizers are offered on the comfy couches of the Rare Rum Bar. Kaibo also has a beach cafe that serves breakfast and freshly baked pastries.
Rum Point Bars in Grand Cayman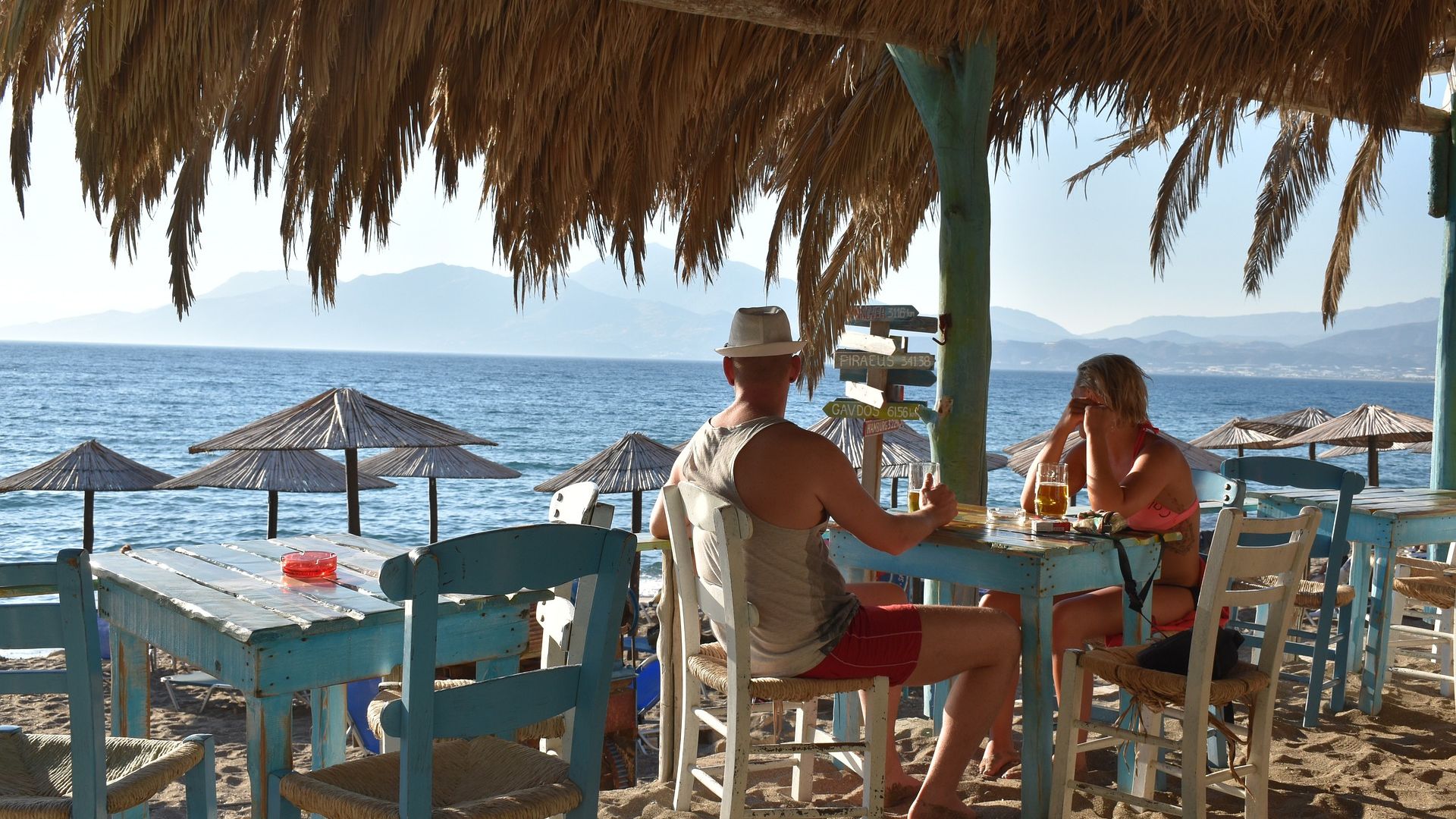 Grand Cayman's Rum Point Bars are world famous.
The Wreck Bar and Grill
Though the restaurant and bar are temporarily closed until further notice, the Wreck Bar and Grill is a popular evening restaurant located at Rum Point, Grand Cayman, known for its infamous Mudslide. The restaurant offers a casual fine dining setting. Local fish and lobster, mixed with cosmopolitan flavors and styling, fish and chips, or traditional jerk are among the delectable meal options their international culinary team provides. Some say that the restaurant is reminiscent of being in a tropical picture. Reported to be the actual birthplace of the Mudslide, you cannot leave the Wreck Bar and Grill without having one or two Mudslides.
Over the Edge
Over The Edge Restaurant and Bar is a popular restaurant on Grand Cayman's North Side and a ten-minute drive from Rum Point. For decades, the restaurant has served delectable breakfast, lunch, and dinner delicacies. The Edge offers a wide range of cuisines, from seafood to steak to finger food and standard breakfast. You are free to sit outside on the patio and take in the breathtaking scenery of the ocean. You can also either drop in for a quick beverage or stay for dinner. The restaurant has a large screen TV so you can view the latest athletic event or listen to music from the restaurant's jukebox.
FAQs Rum Point Grand Cayman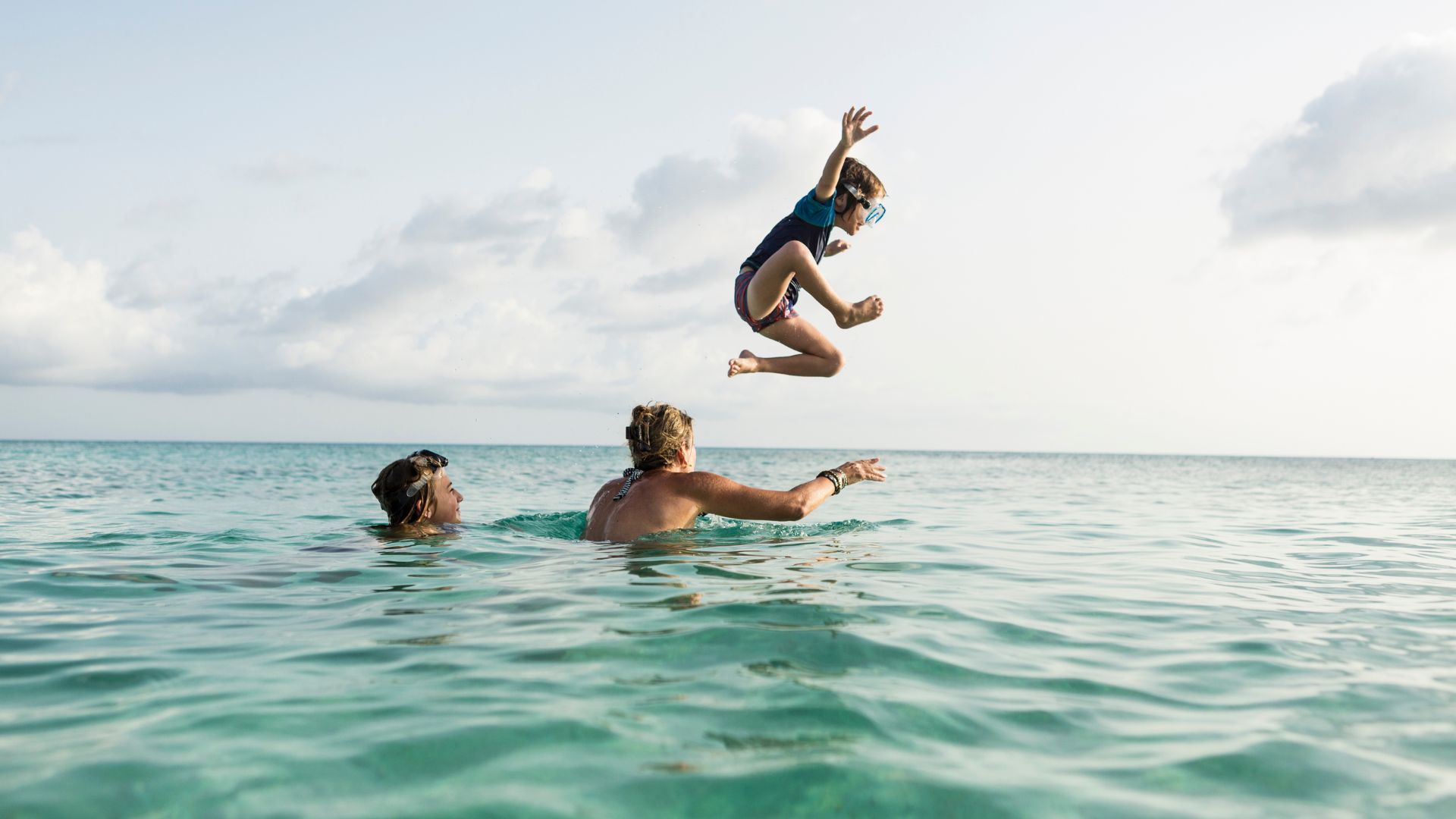 Is Rum Point worth visiting?
Rum Point is a must-see if you stay in Grand Cayman for a week or more. If you are vacationing on the west end of Grand Cayman, around Seven Mile Beach, you can take a 20-minute boat ride to Rum Point. However, if you are a daring cruise passenger with only a few hours on Grand Cayman, you may want to skip Rum Point for that trip.
Is Rum Point a good place for families?
Rum Point is a great destination for those with families and children. The shallow water makes Rum Point ideal for small children and non-swimmers. Rum Point Beach is safe, idyllic, and recommended for families.
Is Rum Point on Seven Mile Beach?
Rum Point is not on Seven Mile Beach and is approximately a one-hour drive away.
How to get to Rum Point from Seven Mile Beach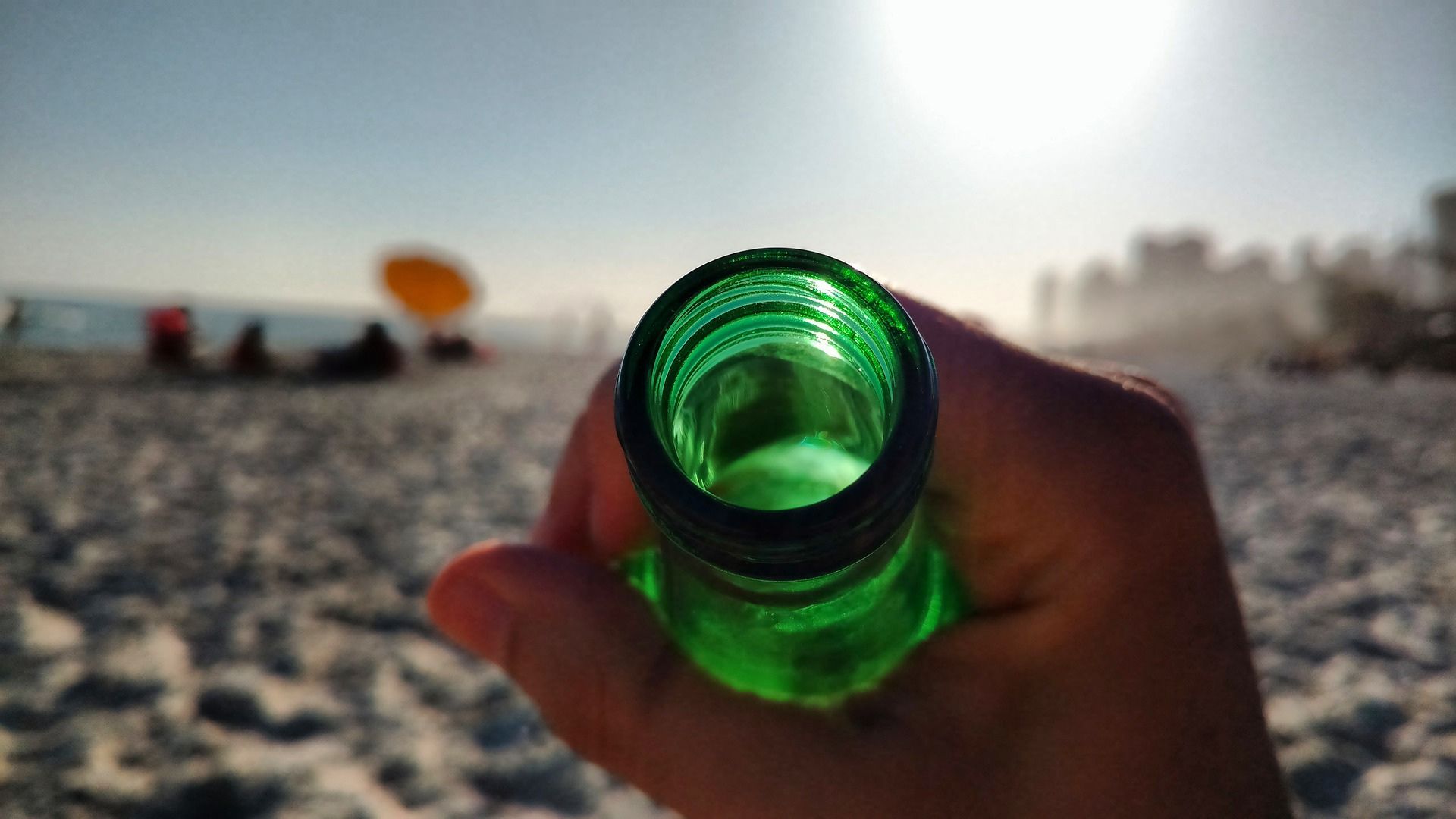 To get to Rum Point in Grand Cayman, you can take the drive 45 minutes to an hour along the coast road from Seven Mile Beach. Alternatively, you can take a Catamaran Ferry from Safehaven Dock across the North Sound.
Rum Point or Seven Mile Beach?
Rum Point beach and Seven Mile Beach are both beautiful beaches on Grand Cayman with a unique vibe. However, they are quite different and cater to different folks. Rum Point Beach is for you if you prefer the laid-back island vibe and value serenity, good food, and a splash in the water here or there. However, if you're on the more playful side and would prefer to do lots of diving while being on the scene and close to various restaurants, Seven Mile Beach is more up your alley.
Rum Point Beach is one of the gems of Grand Cayman. If you're traveling with your family or want to enjoy the ocean views in calm serenity, visit the iconic Rum Point. When you're done with the Beach, seal the day with a Mudslide!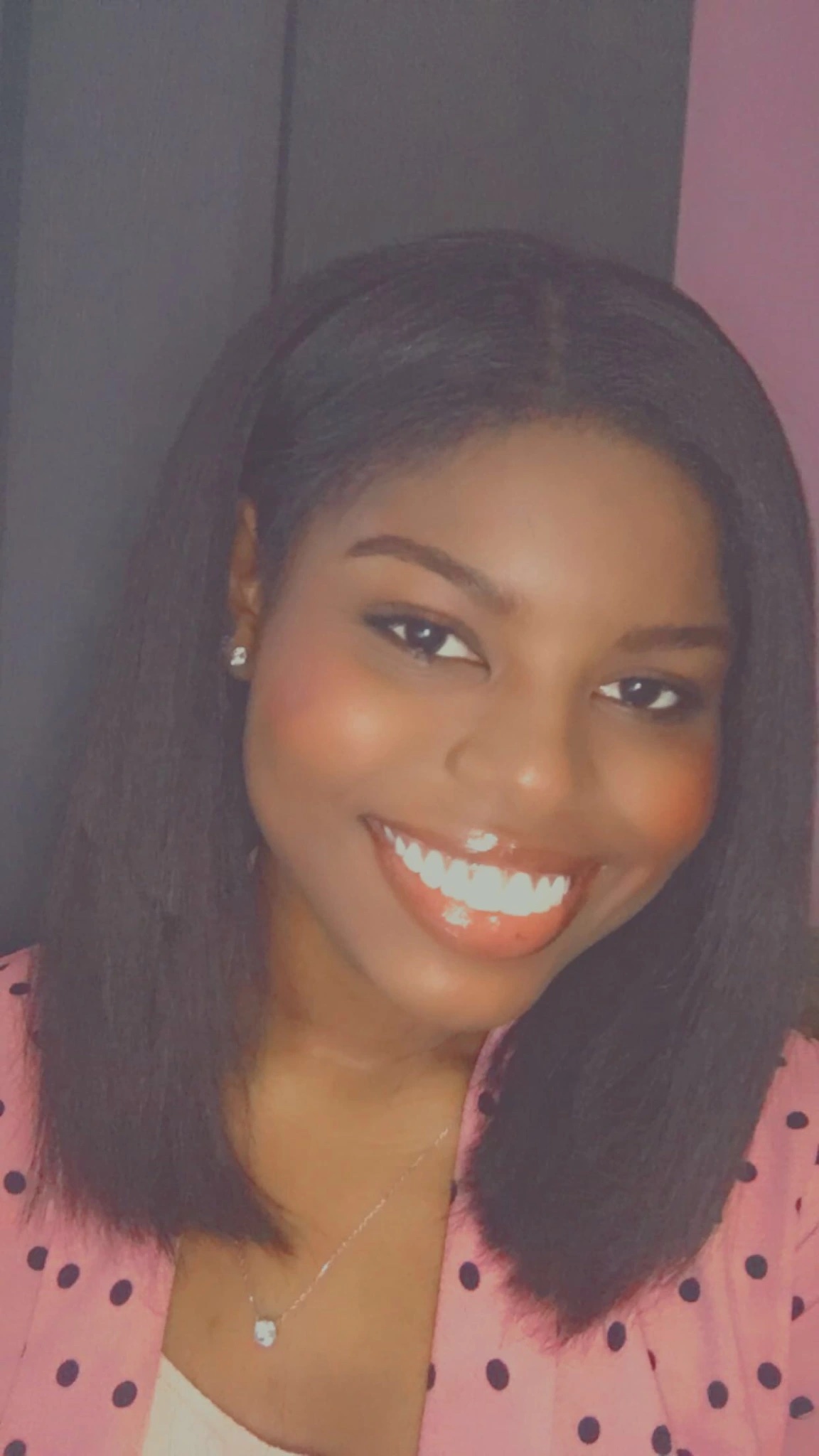 Toni W
Jamaican Adventurer, Writer
Toni Woodburn is an experienced travel writer and tourism industry professional who was born in the Caribbean and currently lives in Jamaica. Her local expertise in Jamaican culture and her experiences working with and creating content for tourism brands like Sandals and prominent Jamaican companies such as JMMB gives her unique insight into Caribbean culture and travel. She owns and operates her own travel website tonithinksthis.com.
Best Tours in Cayman Islands
Explore these fun Cayman Islands excursions
Resources for Things to Do in the Cayman Islands
Information and resources to make the best out of your Cayman Islands trip