Grand Cayman Cruise Port (Complete Guide to George Town)
August 4, 2022 / updated February 21, 2023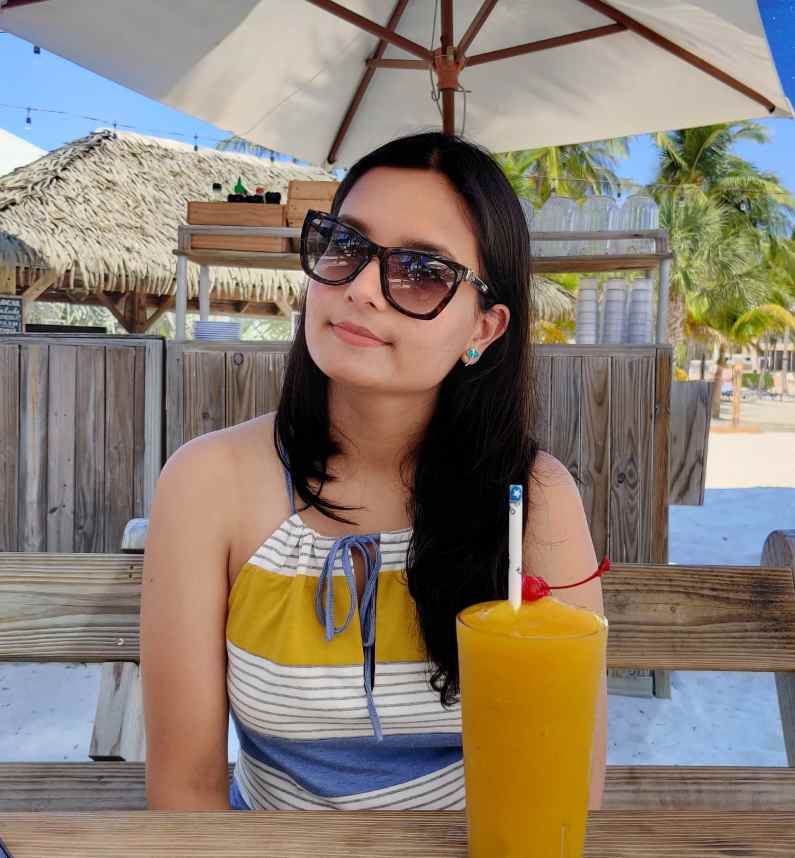 There is a reason the Cayman Islands is considered one of the top tourist destinations in the Caribbean. This hidden gem represents the right blend of luxury and tradition offering beautiful heritage sites, crystal blue waters, and white sandy beaches. If you have booked a cruise and gearing up to explore this Caribbean paradise, you are in for a treat.
But what happens when you land in port? Getting around in a new city can be overwhelming, especially if you are on a tight schedule.
We have curated this guide to help you get around the Cruise Port as well as making the most of your visit to the island.
Grand Cayman, the largest of the group of three Cayman Islands, is a tourist hub where you can explore the beautiful marine life, get a taste of the local cuisine, and delve deeper into the history of the island. It has one cruise port that welcomes various cruises from around the world throughout the week and offers ample options for those on a quick hop on and off, and for those staying for a longer time.
Let's have a look at what this beautiful Caribbean island has to offer!
Where is the Cruise Port of George Town?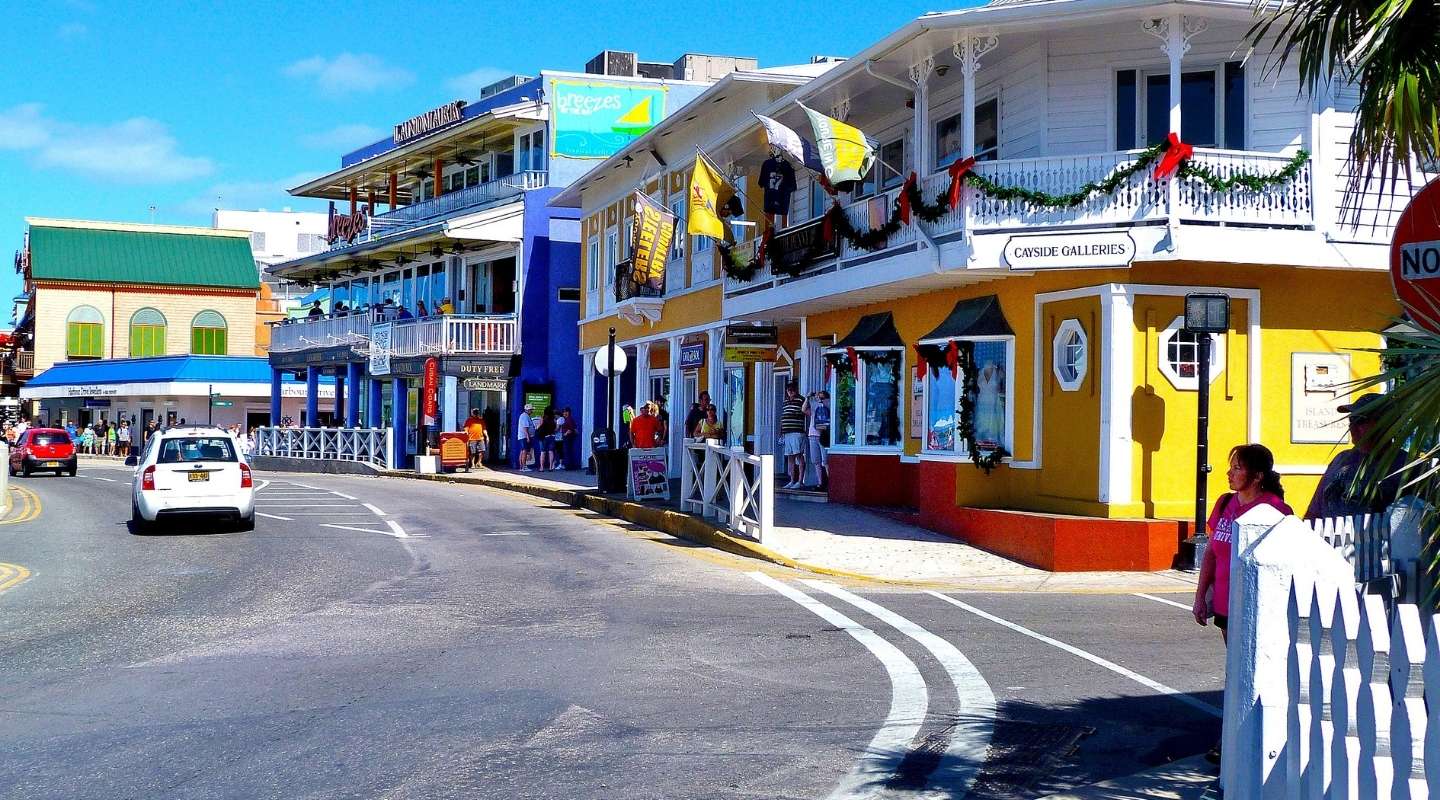 The George Town Cruise Port is located in the heart of Grand Cayman and operates 7 days a week, from 6:00 AM to 6:00 PM. The port opens to various shopping centers, restaurants, and beaches, all within walking distance or a taxi away.
There are plenty of things to do in the port area, from enjoying duty-free shopping, sipping cool drinks, walking along the shoreline, as well as relishing various food options. When you're ready to head out to explore Grand Cayman, there are no shortage of great day excursions to choose from as well.
The port generally hosts up to 4 ships at a time, and there are days when no ships are scheduled to call. Make sure to check the ship and Cayman Islands port authority's schedule regularly if you plan to stay a few days before making your journey back.
Where Do Cruise Ships Dock In Grand Cayman?
The cruise ship port in Grand Cayman is a tender port. The ships remain in the harbor and passengers arrive at the shore via fast ship tenders which generally take 5 minutes. The tenders arrive on either of the three terminals: South, North, or Royal Watler Terminals. Each terminal is within walking distance of each other and main hub for shops.
Marine life in the Cayman Islands is protected by various laws and there are limitations around what you can bring to the island. Make sure you read the custom and immigration requirements before arriving. Your cruise ship and Cayman Island's port authority will complete the immigration process before disembarkment, but it is nice to plan ahead to avoid surprises.
What Is There To Do In the George Town Cruise Port?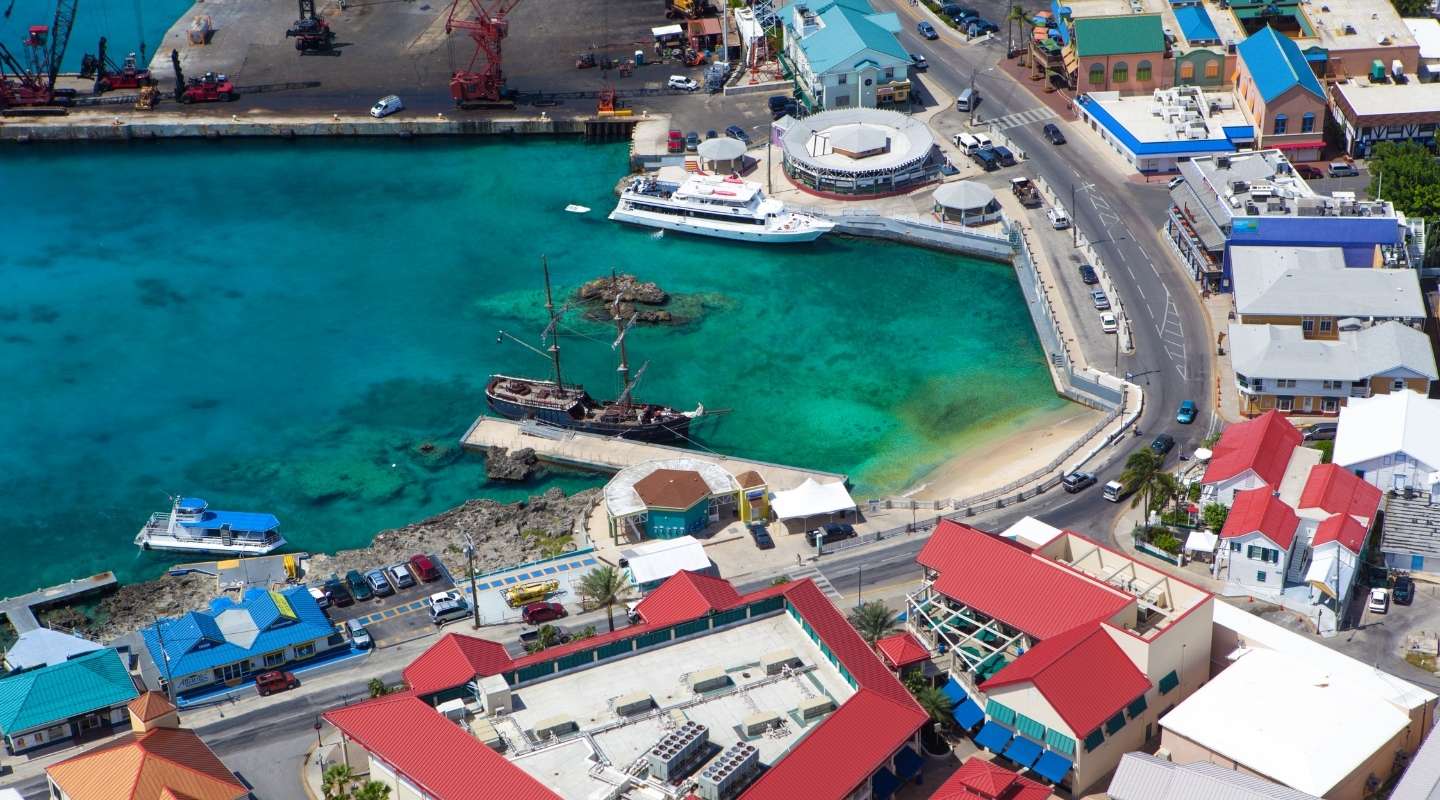 Each terminal opens to large shopping centers along with multiple smaller souvenir shops that line the entire street. The two main shopping centers are Bayshore Mall and Island Plaza which house luxury brands, local art, souvenir shops, and restaurants. The closest grocery store is Kirk Supermarket.
National Museum is a must-visit for those who want a taste of the history before exploring the island and is located in front of the South Terminal.
You will also find options to go on multiple tour excursions offered by Captain Bryan's Sail and Snorkel Tours, Atlantis Submarines, and Sealand Adventure Tours to name a few. These tour excursions cover snorkeling, jet-skiing, rum tasting, kiteboarding, private charters boats, and other opportunities to discover the food & culture of the island.
Is it Expensive to Visit The Cayman Islands?
Visiting the Cayman Islands can be expensive. It's a tax-free island; however, the cost of living is significantly higher than most of the surrounding Caribbean islands.
The local currency is Cayman Island Dollars; although, most shops and restaurants will accept US Dollars as well. George Town has various ATMs available to retrieve cash. Prices of excursions can range anywhere from US$30 per person to US$150 per person or more depending on what you would like to do.
Meals can range from US$20 to US$50 per person plus more if it includes alcoholic drinks. Menu prices in almost every restaurant are higher during dinner times so go splurge on breakfast or lunch if you're looking to save a few bucks. With that said, don't miss out on the incredible food and restaurants in Grand Cayman. They are truly world-class. More can be found in our Top 15 Grand Cayman Restaurant Guide.
Attractions & Excursions At The Cruise Port in Grand Cayman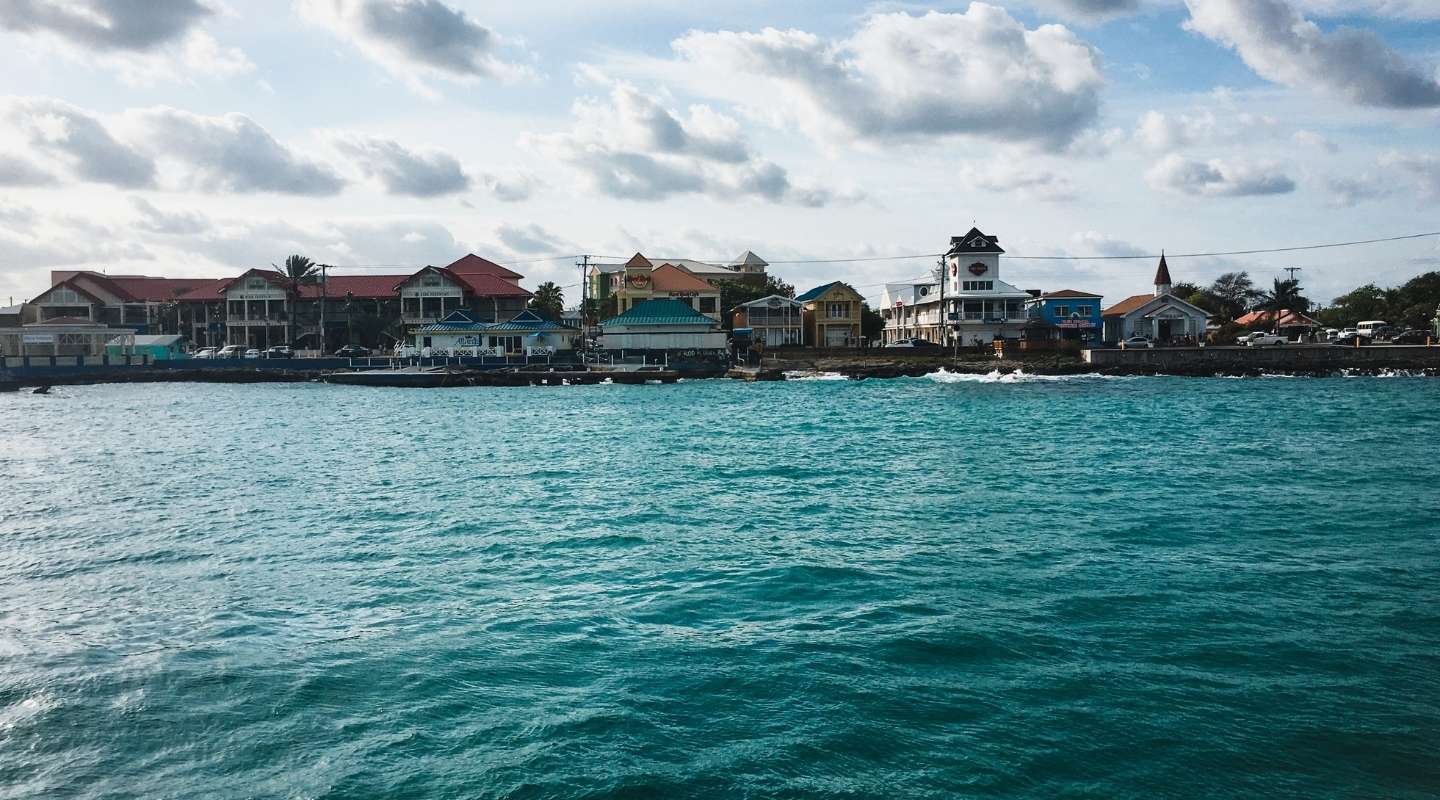 With so many things to do in the Cayman Islands, how do you choose to spend your one precious day in port? We've done a bit of the "hard work" of testing these tours. As a local myself, I have listed down some that are a must-visit:
Rum Point
Located on the Northern side of Grand Cayman, Rum Point is a perfect getaway if you seek tranquillity and want some away time from the hustle and bustle of the city. White beaches and shallow waters, make this a good spot for families to spend the day in.
There are water taxis available from George Town as well options to rent a car to go to the Rum Point. If you want to arrive in style, book a private speed boat to visit Stingray City then on to Rum Point from there.
Starfish point and Kaibo beach are close by so make sure to not miss them while you are there, and a chance to sit in the waters surrounded by cute starfishes. The bioluminescent bay is close to Rum Point and kayak tours can be taken right after a well-spent day at the location. It is recommended that you book in advance as the tours don't take place every day of the week. Read more on our full guide to Rum Point.
Stingray City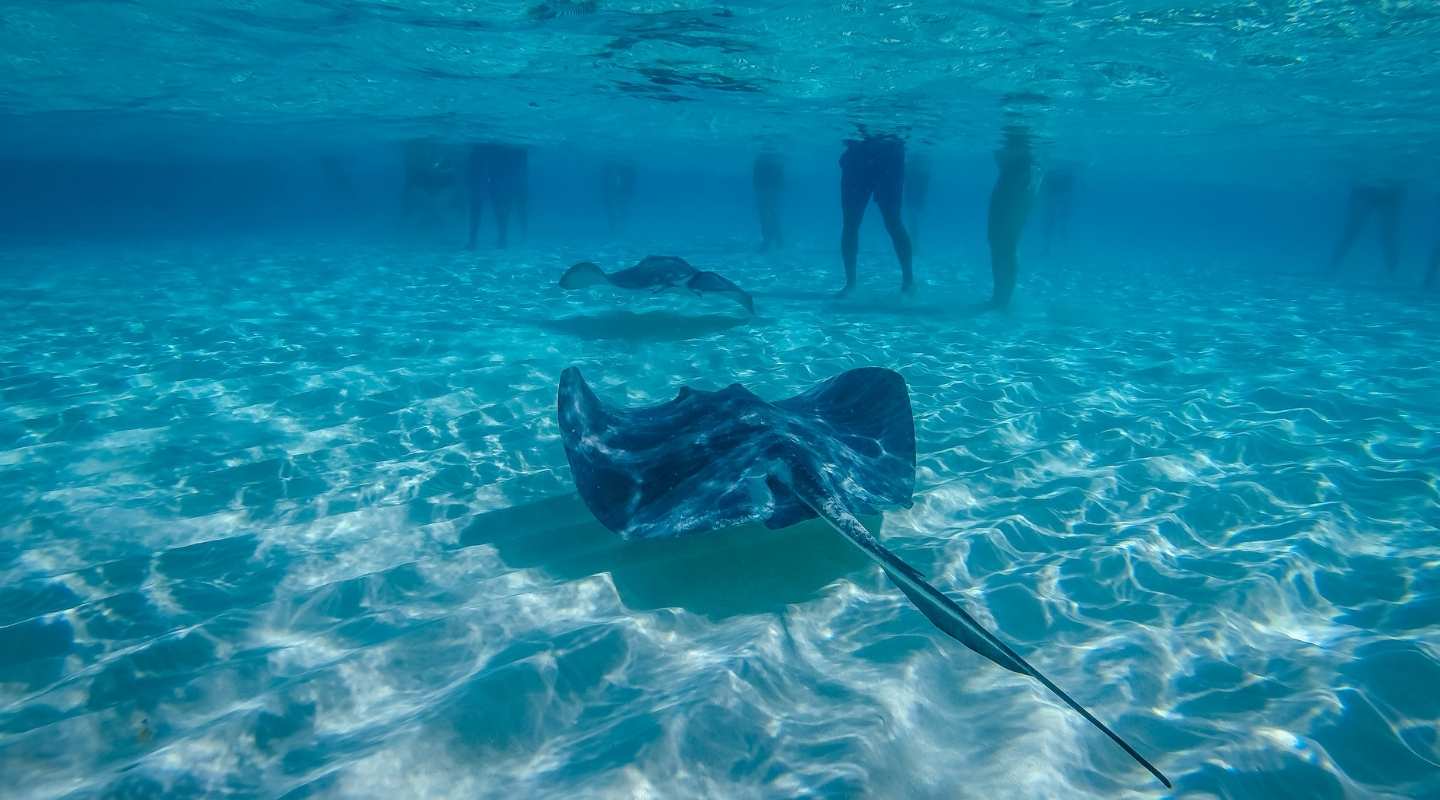 One of the most popular attractions of Grand Cayman, Stingray City, boasts crystal clear water and is home to friendly stingrays. These gorgeous creatures are aware of tourists frequenting their waters and will surround you to get some adoration. You can feed the stingrays under the guidance of your tour guides, and may even spot some other marine life in the nearby waters, so keep on the lookout.
Depending on where you begin your tour, it can be a 20-30 minutes boat ride to reach the location, make sure you bring your bathing suit and wear sunscreen for this. Don't forget to get a good luck kiss from the stingrays!
Crystal Caves
If you are in Grand Cayman, you want to make a stop at the Cayman's Crystal Caves. This tour can only be explored with a guide who walks you through these incredible crystal structures sharing amazing facts behind the formation of these caves.
Situated amidst lush tropical vegetation alive with a variety of plant species and wildlife, including strangler balsam trees, air plants, bats, and parrots, Crystal Caves are perfect if you like a little adventure. Remember to wear comfortable and slightly warm clothing along with walking shoes for this excursion. Most excursions to the caves will include round-trip transportation to and from port.
Pedro St. James Castle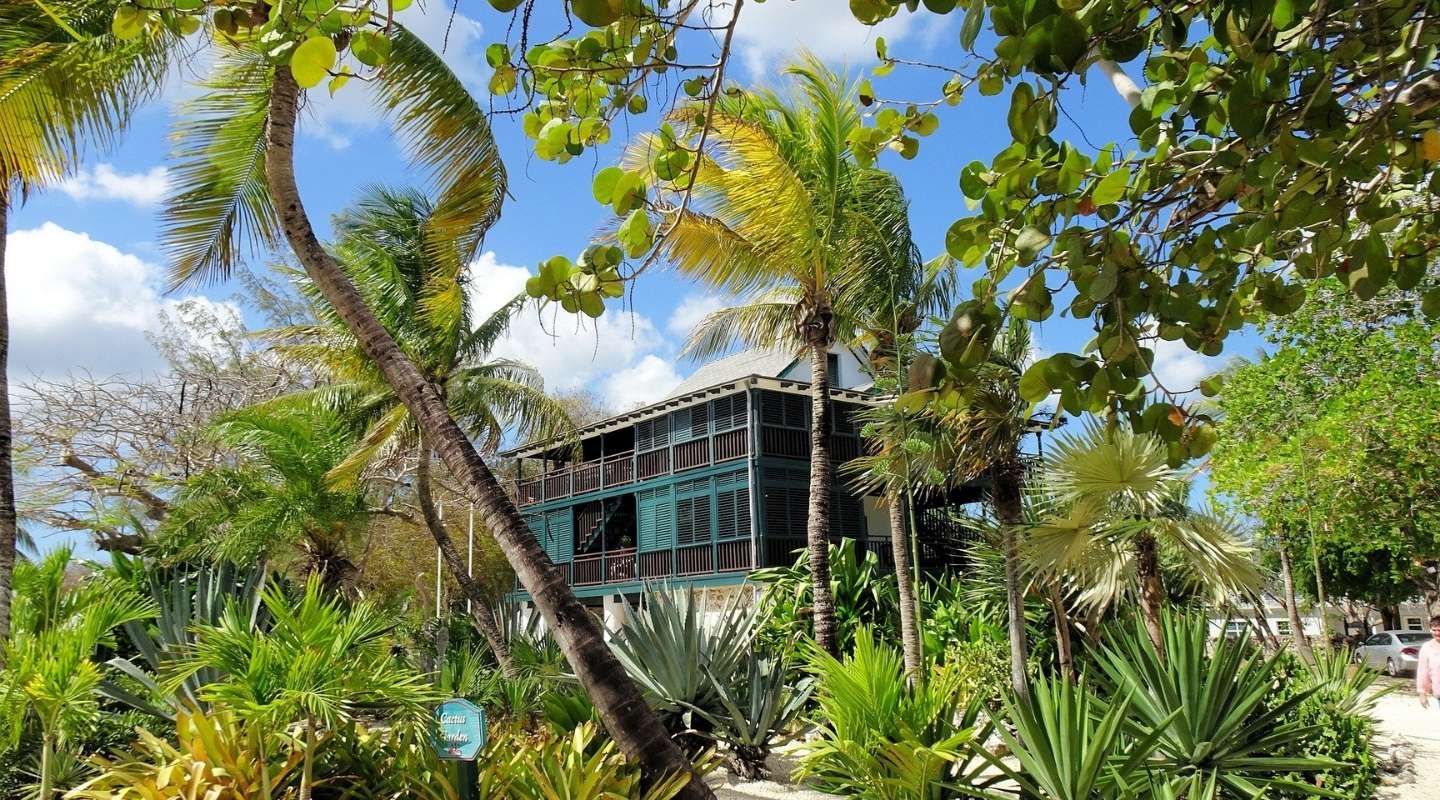 Dive deeper into the history of Grand Cayman by visiting the oldest building on the island. Battling hurricanes, fires, and accusations of being both jinxed and haunted, this structure has stood the test of time and boasts of its stories and heritage. They usually have 20-30 minute shows running in their auditorium throughout the day which is a good way to learn about the history of the island.
Explore the castle and the structure surrounding it opening to beautiful gardens, and then top it with a sumptuous lunch at the Outpost restaurant overlooking the vast expanse of the sea. If you want to combine the Crystal Caves with Pedro St. James checkout a **combo tour **which is a top-rated tour and one of the most popular on the island.
Water Sports
Grand Cayman is a loved spot for water enthusiasts. There are plenty of things to do including jet-skiing, snorkeling, kayaking, and kiteboarding to name a few. Guided and private excursions are available with options to just rent the equipment if you know your way around.
Some of the popular snorkeling spots are the coral gardens, Eden Rock, and Kittiwake shipwreck, which is a reef and shipwreck attraction artificially created after sinking an Ex-US Navy vessel. Smith Cove, which is a popular beach for snorkel lovers has plenty of marine life nearby to explore as well.
Tourists also enjoy sunset Kayaking along the famous seven mile beach. This can be a perfect relaxation moment after a long day of excursions. If you simply want tranportation from the cruise port to Seven Mile beach it is easy and affordable.
Some popular places to start booking tours or getting your swimming/snorkeling gear are Diver's Supply, Eden Rock Diving Center, and Don Foster's Dive Cayman.
Private Charters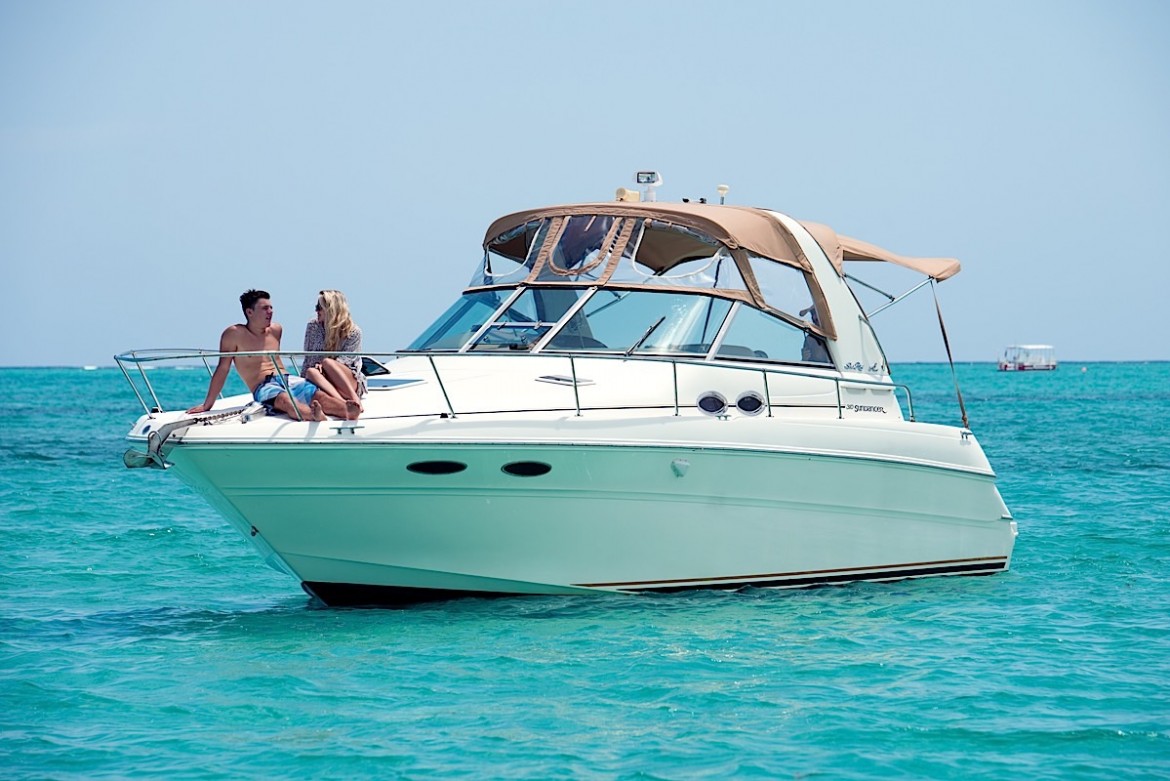 Private charters are an absolute favorite if you are just in for enjoying the beautiful sunsets, cerulean blue waters, and clear skies. They can be quite expensive, but if you have a group of 5+ the per person rate is actually quite reasonable. They do book up quick so make sure to check and book in advance to secure your boat and avoid any last-minute booking charges.
These private charters offer multiple excursions, food, and drinks on board, and even private chefs supplying amazing cuisine while you enjoy the scenery. Depending on what you want to do, private charters are customizable, provide pick and drop services, and are generally very good at responding to questions and accommodating special requests.
Grand Cayman Cruise Port: FAQs
Is the Grand Cayman cruise port open on Sundays?
A: Yes, occasionally cruise ships call on Sundays; however, most of the George Town shops and restaurants remain close on Sundays, so it can be a little dull especially if you are arriving only for one day.
Is Grand Cayman a tender port for cruise ships?
A: Yes, Grand Cayman is a tender port, which means that cruise ships remain in the sea, and passengers are brought to either of the three terminals: South, North, and Royal Watler via fast tender boats, which generally take no more than 5 minutes.
What beaches are near Grand Cayman cruise port that are good for snorkeling?
A: Seven Mile Beach, Smith Cove Beach, Governor's Beach, and Public Beach are some of the best beaches near Grand Cayman Cruise Port that are good for snorkeling. Learn more with our** guide to top 8 Beaches** on Grand Cayman.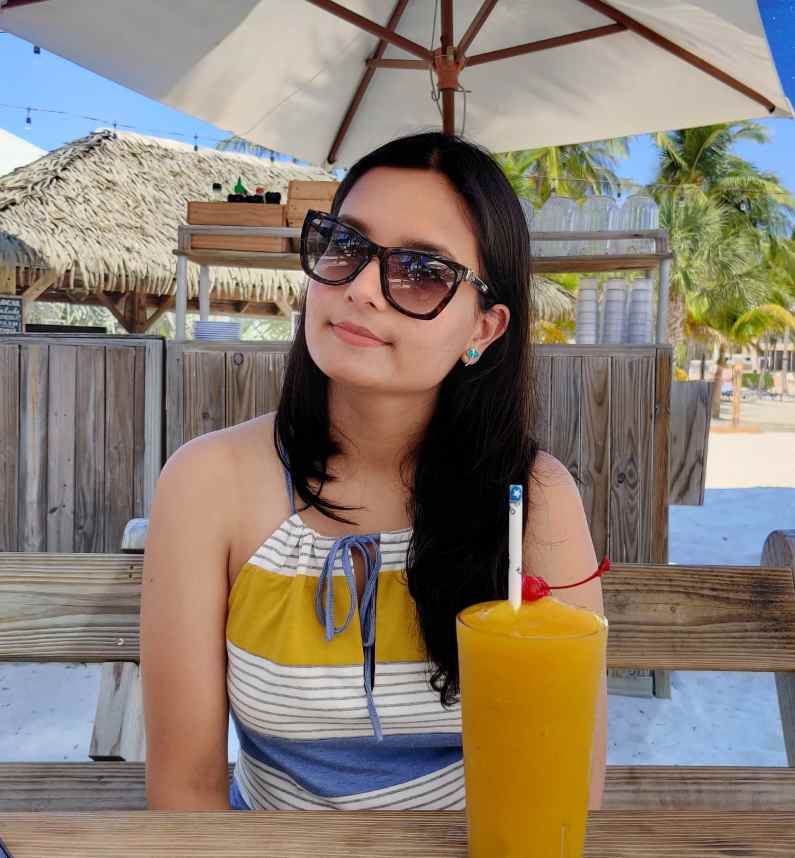 Zainab F
Cayman Islands Local & Writer
Zainab Fatima is a resident of the Cayman Islands with over a decade of experience writing about travel and tourism in the Caribbean. She also works with the Caribbean Utilities Company in Grand Cayman, giving her expertise in the infrastructure, culture and economics of the Cayman Islands in particular and the Caribbean in general. Her love for the natural beauty and unique lifestyle of the Caribbean also inform her travel writing.
Best Tours in Grand Cayman
Explore Great Cayman with these amazing tours
Grand Cayman Travel Tips & Resources
More resources for your Grand Cayman adventure